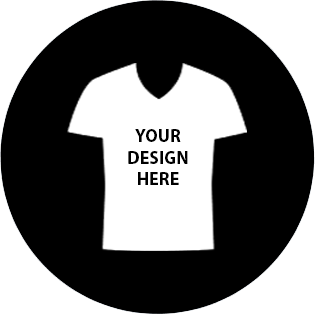 Custom T-Shirt Design
Our team will ensure that your ideas stand out as much as possible, whether you're starting from scratch or you want to change current designs and logos to fit our products best. Great designs and logos can boost your visibility, which will bring in more revenue, as well as your employees' pride and productivity. The Design Team at Dever Designs will ensure that all of our services and products have excellent designs to help you get the most out of them.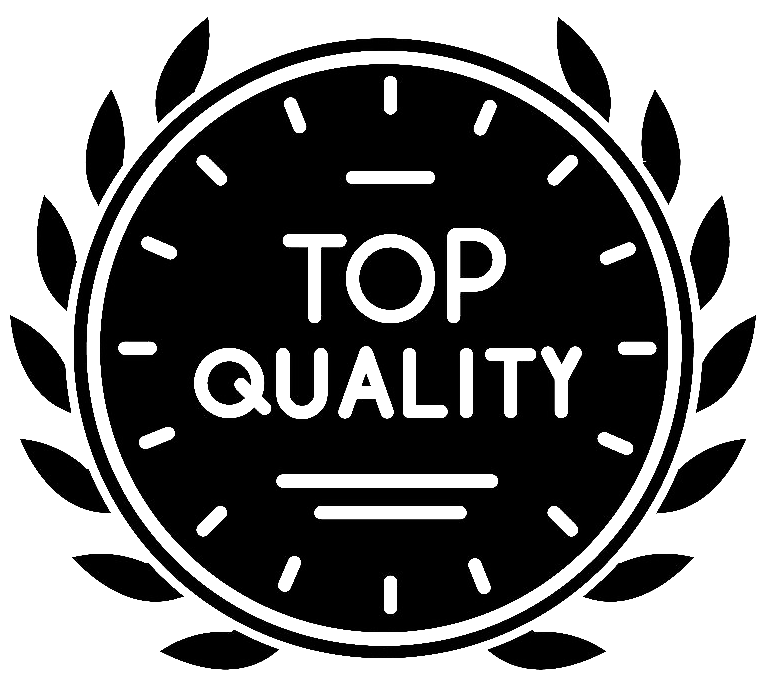 Materials
We offer shirts, long-sleeve shirts, tank tops, hoodies, and many other items. We can print them for you if you already have your own, but we advise buying from us to save money. We make bulk purchases, maintain huge inventories, and give our consumers access to our savings.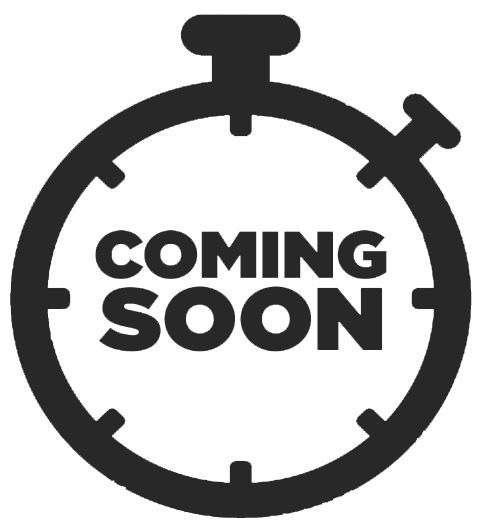 Coming Soon
Using the latest technology, we will be introducing Direct-To-Garmet Printing. Due to the fact that this process is entirely digital, there are no setup fees or additional costs for additional colors. For your brands and logos, we provide the ideal colors. When you work with Dever Designs, you may unleash your creativity without worrying about the expense or viability of printing it. We can print whatever you can imagine.